Nailing Corporate Christmas Events: 3 Strategic Promotional Tactics
With the year nearing an end and the festive season soon approaching, it is imperative for your business to pivot its focus towards the year's most anticipated highlights - corporate Christmas events. 
Beyond the element of festivities, Christmas presents a unique opportunity for your business to not only celebrate its yearly achievements but also reinforce brand values, thereby deepening relationships with your clients and employees. 
With the holiday season brimming with celebrations and gatherings, the real problem arises when your business struggles to find effective ways to stand out at corporate Christmas events. 
While there are many Christmas promotion ideas for retail, finding the one that best fits your business strategy can be overwhelming. This is exactly where our strategic promotional tactics come into existence. 
Such promotion ideas for retail stores can transform a standard holiday gathering into an unforgettable branding experience. At House Of Flags, our team of experts are well versed in acing corporate Christmas events with our effective promotional tools. 
From the initial invite to the final farewell, every point is an incredible opportunity to showcase your brand's creativity and potential at such events. 
Are you ready to unwrap the secrets to nail your next corporate Christmas event? 
Let's get started!
How To Nail Christmas Promotions? 
1. Aligning Event Objectives with Promotional Goals
When it comes to dealing with different Christmas marketing ideas, aligning your event objectives with the overall corporate Christmas event is essential. This helps in achieving a cohesive and effective marketing strategy for your brand. 
The key is to start identifying the essential aims and objectives of your event. This could be as follows: 
Brand awareness: If your primary goal is brand awareness, then you may need to focus on visibility-driven tactics such as outdoor advertising and engaging in social media campaigns. Our in-house design team can help you design the perfect promotional tool that best translates to your brand goals and objectives. 
Product Launch: If the purpose of your corporate Christmas event is to launch a new product, you may need to include product demos and exclusive deals in the schedule to elevate your efforts. 
Client Loyalty: While employee morale can be raised through internal marketing and engagement initiatives, client loyalty can be fostered through customised invitations and exclusive experiences.
Once your objectives are clear, you can easily tailor your promotional tactics accordingly. You can achieve a synergistic effect by making sure that every promotional effort is in line with these aims. 
This strategy not only increases the event's effect but also makes sure that each component of the promotion makes a significant contribution to the broader company objectives, making the event more successful and memorable.
2. Leveraging Digital Marketing Tactics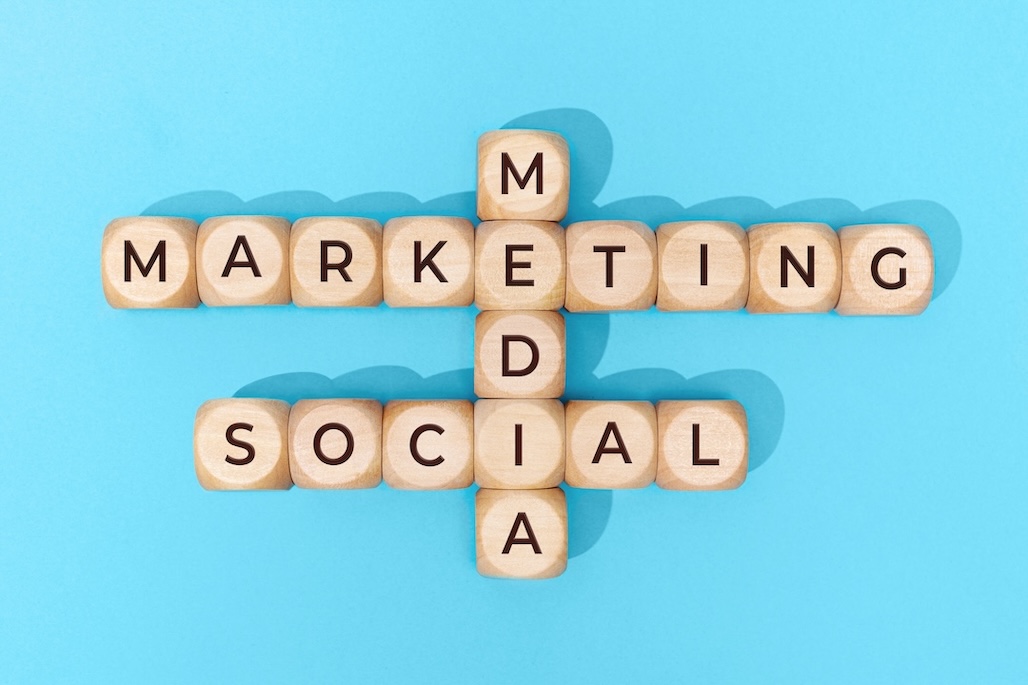 If you're looking to amplify your brand's reach and effectiveness, leveraging the help of digital marketing tactics for your corporate Christmas event is a brilliant idea. Wondering how you can utilise different digital avenues? Let's explore them together!
Social Media Marketing: Social platforms such as Instagram, Twitter and Facebook can be utilised to create an effective pre-event buzz. With the help of teasers, countdowns and sharing behind-the-scenes moments, you can easily build anticipation. Interactive content such as polls, Q&As and themed contests create a sense of participation and excitement among your audience. 
Email Marketing: Email marketing greatly enhances your promotional tactics. Sending eye-catching email invites ensures that the event aligns with the brand's image while capturing the essence of the occasion. Reminders and updates about the programme, special visitors, and attractions regularly keep the event fresh in attendance thoughts.
3. Physical Promotional Strategies
 
For a corporate Christmas event to be both tangible and engaging, physical promotional methods are essential. When these tactics are applied well, they can greatly increase attendee engagement and brand visibility. 
Interactive Displays: Offering interactive booths or kiosks so that your guests can interact with the goods or services of the brand. This might involve VR experiences connected to the brand, interactive games, or product demos. You can also optimise your marketing efforts with our interactive display stands that increase customer attention. 
Signage and Wayfinding Solutions: To direct your guests and reaffirm the brand's presence, use legible signs with your branding throughout the space. These could range from informational posters to welcoming signs and directions to the various parts of the event. For effective signage solutions, reach out to House Of Flags. 
Trust House Of Flags To Nail Corporate Christmas Events!
Want to score big and leverage your Christmas promotions to the next level? Let our experts help you with effective Christmas promotion ideas for retail. 
House of Flags is your one-stop solution for all display and installation requirements with our wide variety of promotional tools. 
In addition to this, our graphic designers help to tailor your display to complement your products. Our dedicated team of specialists can help you with any of your promotional display needs. 
With years of experience in this field, we take pride in manufacturing and supplying a wide range of other promotional products to help you increase your brand awareness and improve visibility.
Check out our full collection and get in touch with us for more information.