3 Ways To Create Tailored Display Stands for a Very Merry Christmas
As the air fills with the mesmerising scent of pine needles and the jingling sound of bells, the anticipation for Christmas has us all excited!
Christmas is a wonderful time of the year for businesses and is a great opportunity to make the most of the festive season and boost sales.
This is why creating memorable shopping experiences for your customers is so important. One effective way you can engage your customers is through carefully designed display stands.
With bespoke display stands, you can tell a Christmas tale exclusive to your brand. For instance, window display stands that showcase your products allow you to create unique experiences for your audience, thereby drawing their attention.
Moreover, participating in Christmas festivities is a great way to boost brand identity. This includes participating in Christmas fairs and markets and putting up festive decor in your shop. Deals, holiday-themed products, giveaways and fun social media posts are all great ways to improve engagement and sales.
If you're looking to explore a sleigh-load of creative ideas to enhance your Christmas display stands, you have come to the right place. In this guide, we will explore 3 ways you can create display stands for products and spread the Christmas spirit!
How Can Display Stands Amplify Your Christmas Experience?
1. Understanding Your Brand and Audience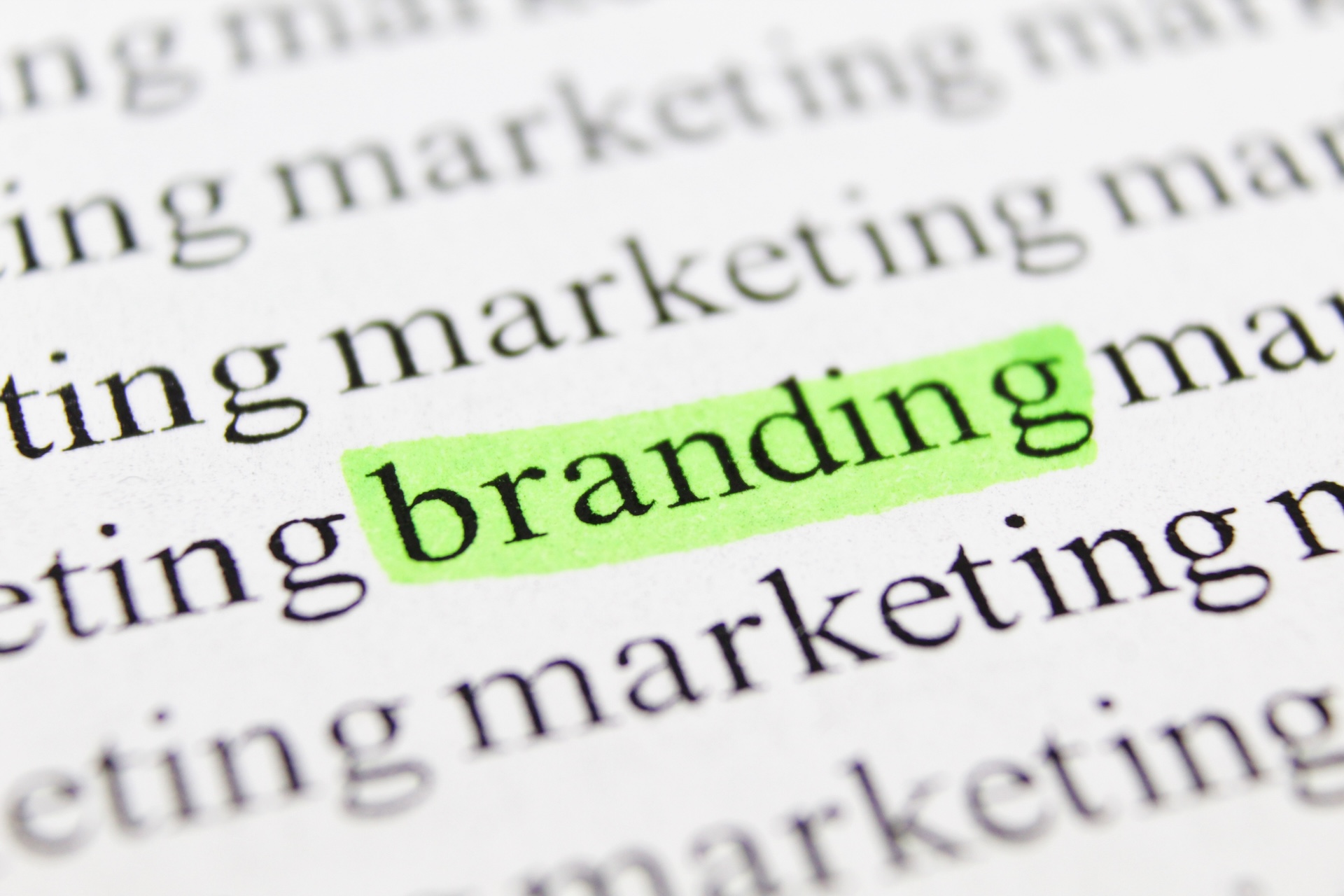 With the holiday spirit blanketing various streets and stores, unique Christmas displays become all the more essential. To stand out, you need to craft a Christmas display that resonates with your brand's identity and values.
This, in turn, helps you maintain authenticity in a competitive market while forging strong relationships with your customers. It is essential to craft a display that mirrors what your brand stands for.
How can you create display stands for products that align with this line of thought? Start by optimising holiday themes that align with your brand identity, thereby creating a unified experience. This reassures your audience of your brand's integrity, strengthening their trust and allegiance.
For instance, ​​including customised gazebos in your holiday display stands is a great way to showcase your company identity. These personalised stands display your logo, colours, and message while offering a distinctive visual appeal and acting as an effective branding tool.
It's also critical to be aware of the Christmas tastes and expectations of your audience. Are they looking for tradition, luxury, comfort, or sustainability? Based on these inputs, you can design your display that best matches these needs, creating a unique experience that makes for an interesting and memorable brand interaction.
2. Colour Schemes and Visuals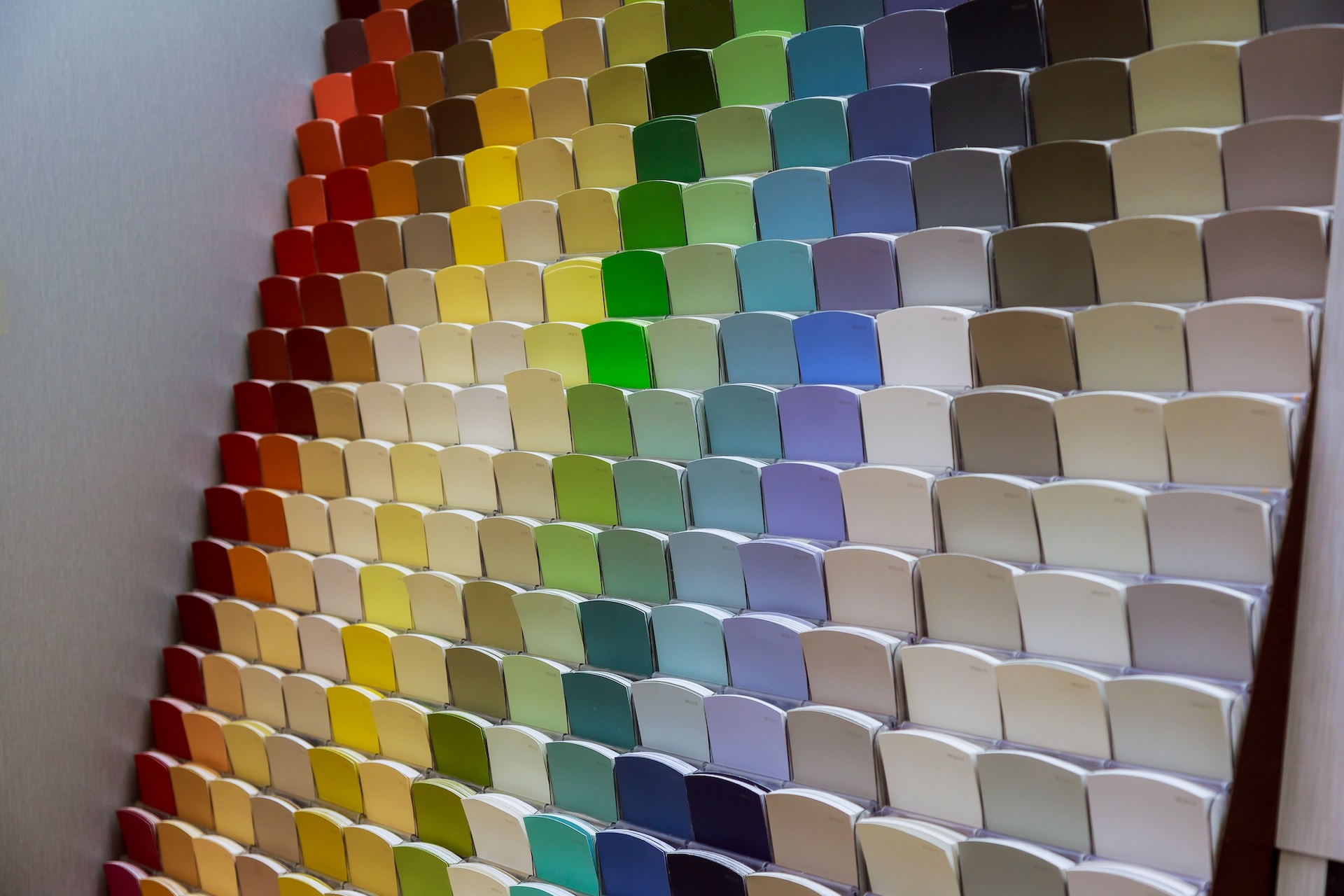 When it comes to Christmas displays, the significance of colours cannot be understated. A well-planned colour scheme has a remarkable effect on the emotions and perceptions of your customers.
To ace this, you must understand the psychology behind colours as this can transform your display stands for products into powerful storytellers. For instance, traditional shades such as red evoke a sense of warmth and excitement whereas green symbolises freshness and harmony.
Understanding this science and incorporating these elements strategically into your display stands for shops can transform the experience of your customers. Not to mention that these stands are ideal to evoke festive spirits and create an inviting atmosphere in your store.
Along with colours, visual elements and graphics are equally important to ace your Christmas display. With the help of eye-catching visuals that showcase vibrant product images and engaging holiday-themed graphics, you are more likely to captivate passersby's attention.
Think along the lines of happy families indulging in Christmas festivities such as ice skating or making snowmen under the twinkling lights. While designing these displays, your overall visual must resonate with your brand identity, reinforcing your brand's position in a competitive market.
Remember to communicate your special offers and promotions as this is the primary way to draw your customers in. Wondering how you can do so? Let our experts at House Of Flags help you.
For instance, our pop-up exhibition display stands are ideal for captivating your audience while creating a visually impactful narrative that truly embraces the festive spirits.
If you are struggling to find the best colour scheme for your window display stands or bespoke display stands, reach out to our in-house team of designers. As renowned display stands manufacturers, we take pride in crafting promotional products that bring the best to your brand, especially during the holiday cheer.
3. Incorporating Interactive Elements
Interactive elements in your Christmas displays can change your marketing strategy, placing you at the forefront of your competition. These elements offer a powerful way to engage with your customers while creating an enriching branding experience.
For instance, our fabric tension display stands offer an opportunity to create memorable marketing moments with your customers. With touchscreen displays at your disposal, you can create interactive product catalogues or an immersive digital game that adds to your Christmas theme.
This feature makes the overall shopping experience both informative and enjoyable for your customers. Interactive displays can transform passive viewers into active participants, thereby improving your engagement rate.
Blending technology and festivity into your displays will not only help your brand capture attention but also bolster a deeper connection with potential customers.
Trust House Of Flags For Display Stands For Products!
Want to score big and attract maximum attention from customers this holiday season? Let our experts help you with effective display stands for trade shows and shops.
House of Flags is your one-stop solution to all display and installation requirements with our wide variety of high-quality custom light box solutions.
Our graphic designers help to tailor your display to complement your products. Our dedicated team of specialists can help you with any of your promotional display needs.
With years of experience in this field, we take pride in manufacturing and supplying a wide range of other promotional products to help you increase your brand awareness and improve visibility.
Check out our full collection and get in touch with us for more information.